How to watch Hulu outside the US
Anton P. | February 03, 2020
What is Hulu? In the US, Hulu is one of the biggest streaming platforms that offer the most popular movies and TV shows online. You can watch Hulu shows such as "The Simpsons", "Family Guy", "South Park", "CSI", "Modern Family" and many more. Unfortunately, Hulu is a region-locked US-based streaming service. Hence, you will not be able to watch Hulu online when you leave the US.
Hulu examines your public IP address to determine your geographical location. Once it figures out that you are accessing the stream outside the US, it will instantly block you. Like so, you may be left with the "Hulu isn't available to watch in your location" error message hanging out in front of you. But no reason to worry - there is a solution! Today's article will cover some Hulu tips and tricks on how to access it when residing elsewhere.
TL;DR – Install Atlas VPN to watch Hulu outside the US safely. Our high-speed VPN servers in the US can support your journey whenever you travel abroad for a brief vacation.
Simple steps to watch Hulu
For starters, there are 3 simple steps which can help you bypass the geo-restriction and watch Hulu outside the US:
Sign up for a VPN plan.
Download the VPN application.
Select any of the available servers located in the US and connect to one.
You will notice the indication that your IP address has been replaced. Once done, make sure to visit ipleak.net to check if the IP displayed in your app matches the one showcased on the website. If it does, congratulations, you are virtually residing in the US area!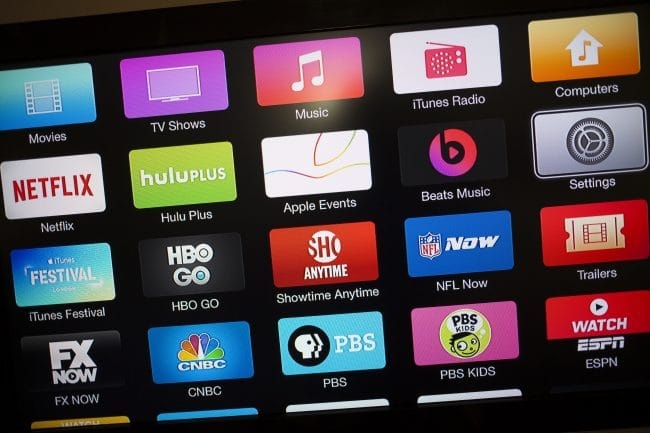 Why changing the IP is not enough to watch Hulu
Now when you know how to watch Hulu outside the US, it is also important to ensure that your streaming experience would be as smooth and enjoyable as possible. With this in mind, a VPN should give you bufferless Hulu TV shows streaming and lightning-fast connection speeds.
Atlas VPN servers are configured according to the highest standards in the cybersecurity industry. It will maintain stable, fast and secure online connections for streaming or simply browsing. Even better, specially configured streaming-optimized free VPN servers will allow you to enjoy binging your favorite shows with ease. By using Atlas VPN, you will be able to bypass any limitations.
Can you watch Hulu for free ? Yes!
Here, at Atlas VPN, security is costless. When subscribing, you can choose between two options - Free and Premium plans. If you rather feel that you wish to try the service without paying a cent at first, simply try the free version! You will be able to upgrade your account to Premium at any time. Indeed, the Free plan of Atlas VPN will have its own limitations, whereas, Premium version will let you enjoy a fast, smooth, and secure streaming experience.
Devices: can I watch Hulu live on TV ?
It is only natural that you might want to enjoy that show on your big TV screen. Hulu offers the ability to stream your favorite content from the comfort of your own couch to the confines of public transportation. Yet, there is a limited scope of TV devices that supports this particular type of content. Hence, you should check Hulu guides to know if your TV is compatible in the first place. Also, live TV is a feature that has an additional cost.
If streaming on TV is not that important to you, and you would rather choose to watch Hulu on your computer or mobile, pick Atlas VPN. The accessibility of your favorite streaming content has never been easier. Download the application here, sit back, and enjoy Hulu!