Atlas VPN Reviews
Anton P. | July 5, 2021
Here, we have compiled a list of reviews about Atlas VPN that analyzed our service on various fronts, such as affordability, performance, privacy, and security. 
All of these reviews were written independently by some of the most trusted review websites. 
Atlas VPN ratings
Techradar
One of the most authoritative websites in the technology industry began their article by stating that Atlas VPN is a capable and powerful VPN platform. They scored Atlas VPN with 3.5/5 stars. 
The review had this to say about our service:
"Excellent VPN, ticking most industry boxes."

"Solid download speeds."

"Exceptionally affordable."
Tech Advisor
Jim Martin, an editor at Tech Advisor who has been testing services for over 20 years, praised Atlas VPN for its affordability:
"Atlas VPN is a cost-effective option."

"Pretty good value for the price."
He gave us a score of 3.5/5.
VPN Overview
The team at VPN Overview was surprised at how good Atlas VPN performed during daily usage. They gave us a score of 7/10. The analysis also pointed out that Atlas VPN provides:
"Surprisingly good speed for browsing and streaming."
Private Proxy Guide
The founder of the Private Proxy Guide website, Marcus Eriksson, gave us a sparkling review. He was blown away by our speeds, affordability, security, and the ability to unblock the majority of streaming services. He had this to say:"Good solution for those who need a simple affordable VPN for everyday use."
"Atlas VPN unblocks the majority of streaming services including Netflix, supports torrent networks, is quite fast, and uses the most reliable security protocol."
"Quickly and are reliably protected VPN."
"Very Affordable Premium Subscription."
"If you want to watch some streaming content not available in your country or use torrent networks safely, Atlas VPN is a great solution."
Top 10 VPN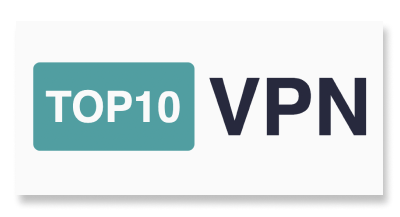 Top 10 VPN analyzed our service in detail and gave us a final rating of 8.5/10. The main point in the review is quoted as follows:
"Atlas VPN quite possibly has the best offer when it comes to free VPN service with its unlimited bandwidth and strong security protocols."
Since we provide both free and premium versions of our service, they also added that: 
"Not surprisingly, the experience gets even better when you subscribe to their premium service."
Best Value VPN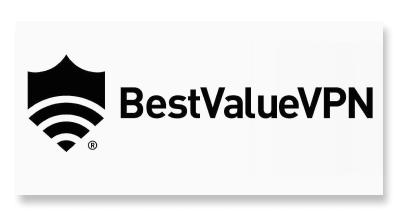 Another website that focuses on all the minute details of a VPN service. Luckily, we passed their tests and got a 9.3/10 rating. 
Best Value VPN praised our service as a whole, stating that Atlas VPN is:
"One of the best VPN services available on the market."
The reason for the praise is as follows: 
"[Atlas VPN] provides features that make their VPN one of the best in the business."
Finally, they expressed their appreciation for the pricing of our Premium subscription plans:
 "Atlas VPN offers incredibly affordable prices."
The Best VPN Deals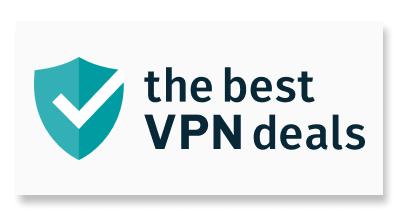 The Best VPN Deals is a website with a mission to inform and educate its visitors about the VPN world. They were impressed with our affordability, speed, and the fact that our Premium subscription offers an unlimited number of simultaneous connections:
"A fast and affordable VPN with a 30-day money-back guarantee, 700+ servers in 28 countries, and an unlimited number of simultaneous connections."
Privacy Pros
Atlas VPN was reviewed by Colin Aulds, a founder of the Privacy Pros website. He gave us an overall rating of 8.3/10. 
He was most impressed with how fast and reliable our connections are.
Cyber News
Cyber News, a research-based online publication also analyzed our service and gave us a 4/5 rating. 
They pointed out the fact that Atlas VPN offers one of the best pricing options on the market. Also, they enjoyed the simplicity of our application:
"It's one of the cheapest plans that I have seen."

"Simple service to use."
VPN Mentor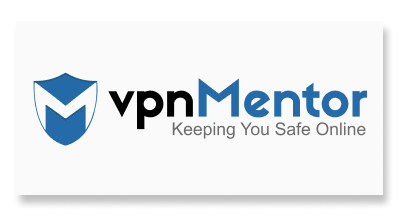 VPN mentor is arguably one of the most authoritative websites in the VPN market. We are glad to share a great review written by Ben Lawson, a cybersecurity researcher at VPN Mentor. He gave Atlas VPN an overall rating of 8/10.
Right out the bat, Ben informs its readers that Atlas VPN is impressive and even exceeded his expectations in terms of speeds:
"Speeds — Even Faster Than My Base Speed."

"Atlas VPN's speeds were super fast, and it even increased my local UK speed by over 50%."

"Consistently high speeds."

"Impressive speeds that remained usable even when connected to the most distant servers."

"Excellent news for streaming, gaming, torrenting, and downloads."
VPN Alert
Bram Jansen from VPN Alert was pleasantly surprised after testing Atlas VPN and gave us a score of 7.9/10. She had this to say:
"Atlas competes with the best of VPN's and come out unscathed."
"Happily surprised by the performance."
Pro Privacy
Ray Walsh, a digital privacy expert at Pro Privacy named Atlas VPN as the most affordable option on the market:
"That is the cheapest VPN offer we have ever seen."
Ray also pointed out that Atlas VPN is not only a great choice in terms of price, but also in terms of performance: 
"Remarkably good considering the low cost of a subscription."
Finally, he was impressed by the streaming capabilities that we provide:
"Excellent performance for streaming in HD."

 "Pretty awesome service for streaming more content online."
The review concluded by giving Atlas VPN a rating of 3.8/5.
VPN Pro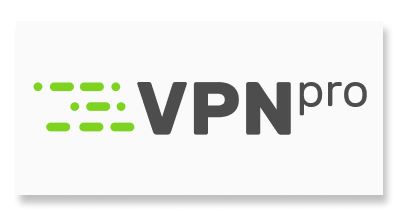 The VPN Pro team introduces its readers to Atlas VPN with a powerful statement:
"Atlas VPN is one of the best freemium VPNs available."
The review continued by explaining the reasoning behind such a statement. Things like affordability, excellent streaming capabilities, and simple interface were things they liked the most. They gave us a rating of 7.5/10. Some of the highlights from the review include: 
"Ridiculously cheap premium plans."

"Reliable and an excellent choice for streaming enthusiasts."

"We recommend trying it out – the free version offers unlimited data, while the premium plans are ridiculously cheap."
VPNs Reviews
The team at VPNs Reviews spent some time with our application and had this to say:  
"It provides robust security, decent privacy and good speeds the plus being unblocking US Netflix which is not done by many of the older service providers. This is definitely a must-try VPN."
Always VPN
Experts at Always VPN took an in-depth look at Atlas VPN and did not hold back on praise regarding our affordability and the ability to unblock Netflix. The analysis concluded with an overall rating of 7.1/10. The review went on to say:
"Highly affordable premium tier, one of the cheapest VPN providers out there."

"There aren't many budget VPNs that can match Atlas when it comes to unblocking platforms like Netflix."

Privacy Savvy, a company with a strong focus on providing its readers with all the information they need to stay safe on the internet, found many pros to using Atlas VPN:
Robust encryption
Automatic kill switch
Free version
P2P support
Unblocks most streaming platforms
Two-factor authentication
Web filters
30-day money-back guarantee
Finally, they advised their readers that:
"Atlas VPN is worth trying if you are looking for an affordable service to protect your data and encrypt your connections."
Do you want to review Atlas VPN?
Do not hesitate to send us an email at [email protected] if you are interested in reviewing Atlas VPN. We will provide you with a demo account for the review, and we are open to answer any questions that you might have.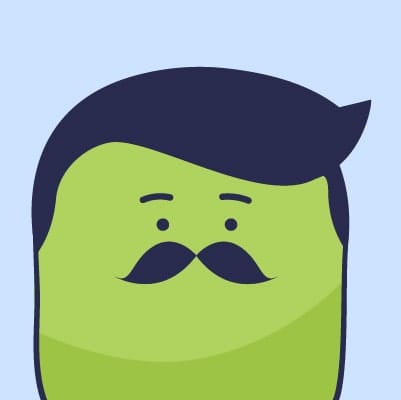 Anton P.
Former chef and the head of Atlas VPN blog team. He's an experienced cybersecurity expert with a background of technical content writing.