How to find free Wi-Fi and stay safe
Edward G. | October 02, 2020
Most users are always on the lookout for free Wi-Fi. The reason is simple: the hunt for public hotspots helps consumers save money on mobile data.
Considering that most big chains and facilities offer free internet, staying connected becomes effortless. Sadly, your gain could quickly turn to loss as most hotspots fail to meet the critical security guidelines.
As the demand for always-on connectivity increases, let's discuss how to get free Wi-Fi on your phone or computer. We will also review the hidden cost of public Wi-Fi, and how you can avert it.
Finding free Wi-Fi near me
Every rural environment has a cluster of restaurants, bars, parks, hotels, coffee shops, or other facilities. Usually, such locales are the beehives of free Wi-Fi, as this component works as an incredible marketing trick.
So, you will have no issue finding public Wi-Fi whenever you are in a relatively busy neighborhood. To limit your search scope, here are the spots that will surely end your quest of getting free internet access:
Chain restaurants, cafes, and shops
Whenever you visit Taco Bell, Peet's Coffee, Target, KFC, or any other popular place, you will get free Wi-Fi. Ever wondered why there are so many people with laptops at Starbucks? According to tests on Wi-Fi quality, Starbucks exceeds coffee expectations and offers the fastest connection. While chains tend to advertise free hotspots, independent restaurants might not. So, do not be afraid to ask the staff whether they offer it.
Public transportation
Nowadays, mostly all buses and trains offer public Wi-Fi to their passengers. Such connections usually do not require passwords. Even if they do, the combinations are easily retrievable. However, public transportation companies need to prepare their hotspots to run on high-capacity. Also, there might be blind spots in which an internet connection is unavailable.
Public libraries, universities, and schools
Most students need free Wi-Fi for class assignments. Hence, educational facilities tend to have free hotspots. The same applies to libraries, while more traditional places might prefer the wired approach.
Parks, hotels, and popular tourist attractions
Governments choose to improve connectivity by creating hotspots throughout parks or other dense areas. While the speeds probably won't be impressive, it is an option to consider. Since tourists frequently visit museums, monuments, or historical landmarks, cities add free hotspots there. Furthermore, for client satisfaction, Wi-Fi at hotels is an indispensable part of any package.
Free Wi-Fi apps detect hotspots
Sometimes, learning how to get free Wi-Fi on your phone ends after you download an app. These programs show the places offering free internet access. However, there might be many counterfeit, free Wi-Fi apps. So, consider only the best options. Here are three reliable tools you can download, and all of them work on the crowdsourcing principle.
Instabridge. A convenient tool that presents a map with marked locations for free hotspots. In addition to showing available access points, the app supplies credentials necessary to establish connections. You can even set Instabridge to connect to free options automatically after your device is within range.
Wi-Fi Map. The app also recommends free and reliable hotspots worldwide. You can check out the number of free options for any country. One useful feature is that Wi-Fi Map lets you retrieve credentials for hotspots while you are offline.
Swift Wi-Fi. This app is also available to people across the globe. However, it is only compatible with Android devices. The good news is that Swift Wi-Fi seems to reassure the reliability and security of the presented hotspots. It also informs of the networks' performance.
Portable routers and phones as hotspots
Instead of relying on cafes, public transportation, and apps to get free Wi-Fi, you can carry the internet with you.
Portable routers do not take much space and work as ideal companions during trips. You can get devices that you need to plug in or that run on batteries. Of course, do some research before purchasing a portable router.
Check whether the device allows simultaneous connections or runs out of power earlier than expected. However, the reviews might not cover everything.
Even though it will be a personal hotspot, you still have to implement appropriate security measures. For instance, change default settings immediately after purchasing a portable router.
Another option is to turn your mobile device into a portable router. Most smartphones have the "portable hotspot" feature. Here are the instructions for turning your smartphone into a source of free internet:
Android:
Open "Settings." Find "Portable hotspot."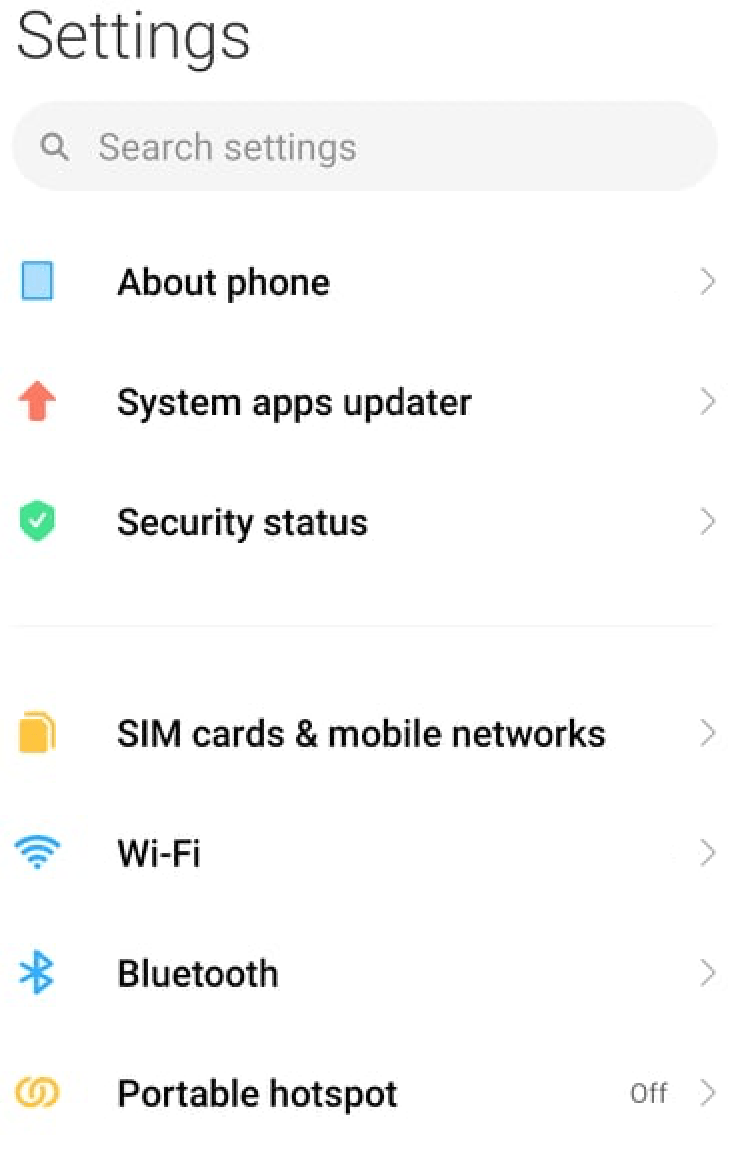 Slide the bar next to the "Portable hotspot" entry.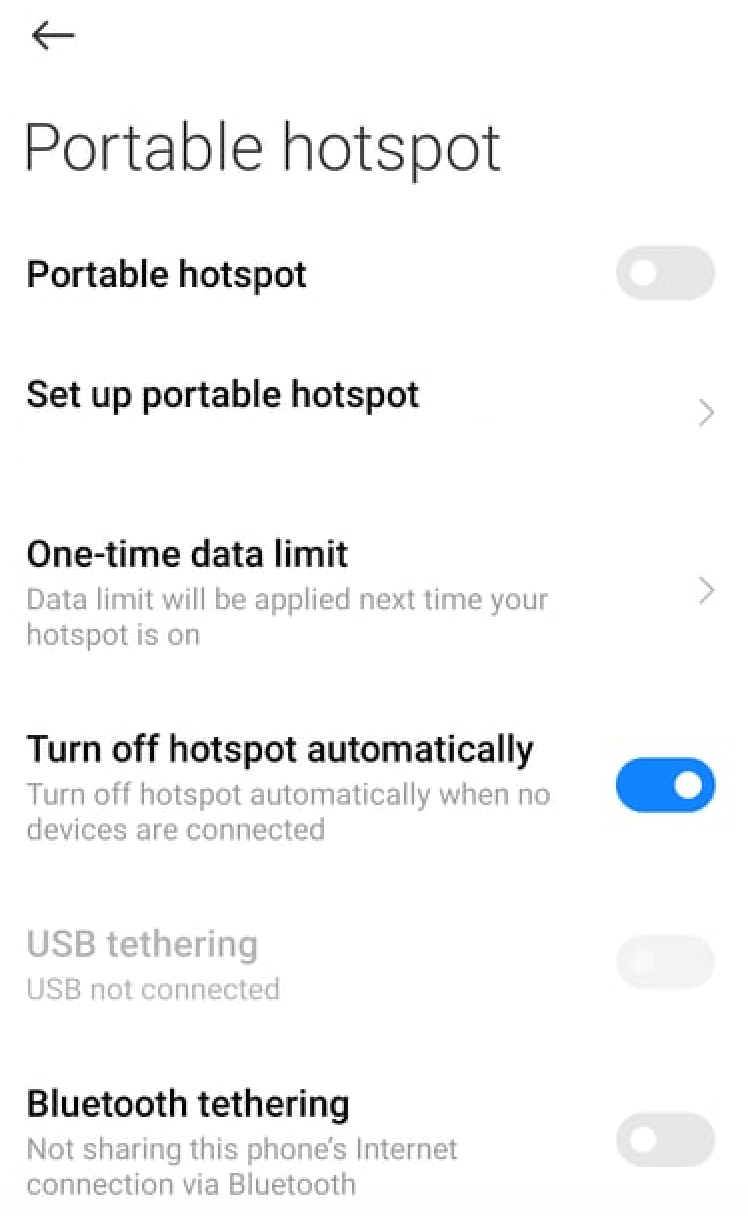 For security reasons, set a strong password to protect your hotspot from unwanted visitors. Select the "Set up portable hotspot" for that.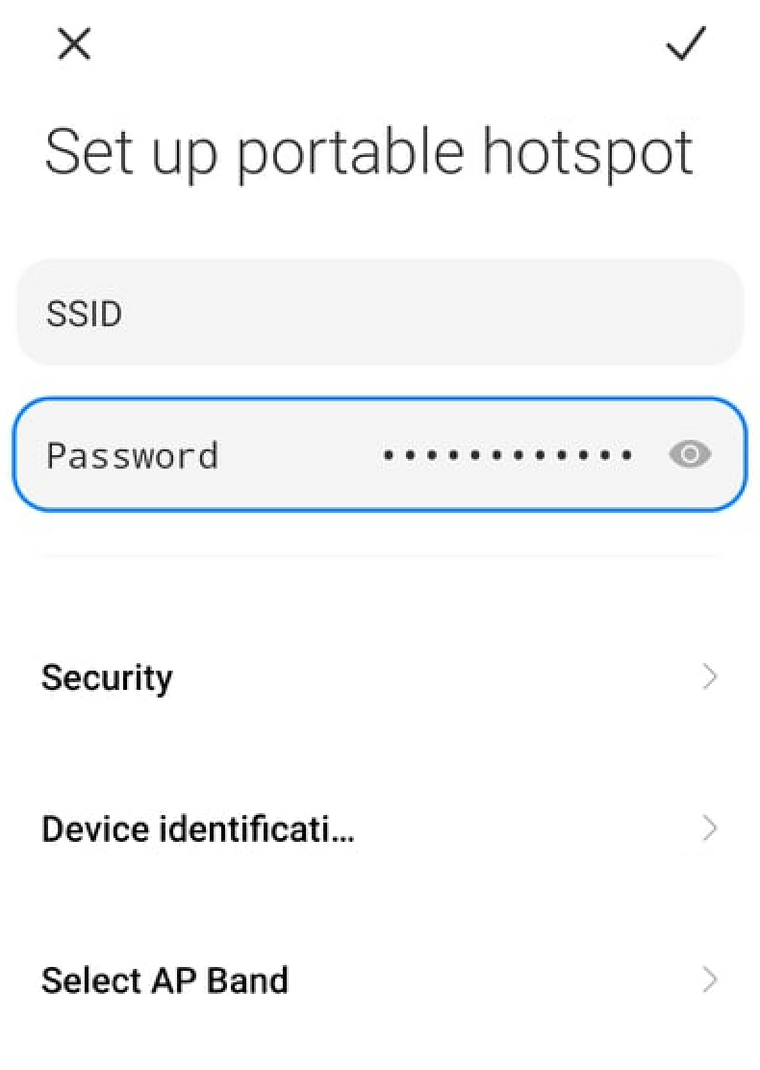 iOS:
Open "Settings" and select "Portable Hotspot."
Assign a strong password to the hotspot and tap the slider next to "Allow Others to Join."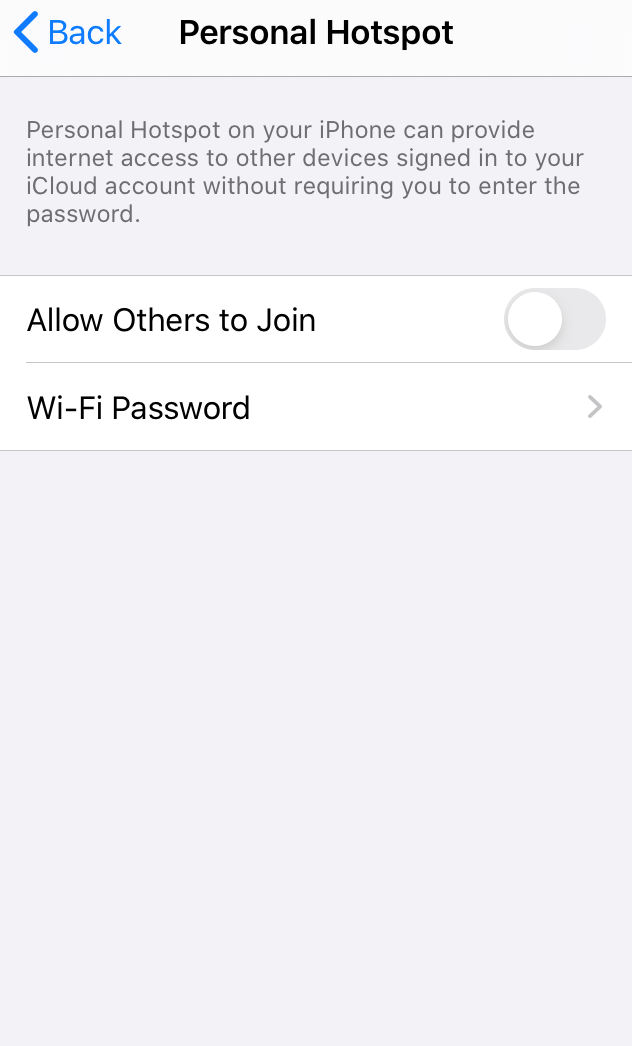 The detected free Wi-Fi near me: is it a good idea?
Companies craft their networks to withstand high numbers of connections. Also, there is no reason to deny the convenience of public hotspots. However, the security and privacy of these networks are questionable. First of all, the owners of the Wi-Fi hotspot can monitor activities. This surveillance might be in favor of preventing inappropriate behavior or crimes.
Sadly, public Wi-Fi also does not employ enough mechanisms to render it resistant to hackers' malicious attacks. Most hotspots do not encrypt data traveling wirelessly, which means it traverses in plaintext.
While alarming for some, people tend to connect to any Wi-Fi spot as long as it's free. As a result, millions of netizens are at risk of identity theft, MITM attacks, or financial fraud.
While the devastating condition of free hotspots seems to be a global issue, minimal improvements come. So, people have two options: either pay more for cellular data or risk their digital identities. None of these options should please you.
Is there a way to connect to free Wi-Fi safely?
No personal activities through public Wi-Fi. If you must connect to a free hotspot, do not perform any confidential actions. For instance, avoid accessing online banking accounts or sharing other private information.
Password-protected hotspots are not better. Passwords can do a lot, but not enough. Even when public Wi-Fi requires passwords, they are usually relatively simple. As an example, the password at a coffee place might be its name.
Disable automatic connections to Wi-Fi. Once you are in the range of a specific Wi-Fi spot, your device could connect to it automatically. Turn off this feature to avoid risks of fake hotspots, designed for extorting users' data.
Get a VPN to protect your online actions. The purpose of a VPN is to isolate and encrypt your web traffic. As it seems, free hotspots lack these two specific components. With Atlas VPN, your online transactions and web traffic will no longer travel in unsecured. With such protection, you can connect to free Wi-Fi hotspots without worrying about hackers or surveillance.