How to delete Google account or Gmail for good
Anton P. | January 09, 2023
The option to delete Google account, Gmail, or YouTube opens doors to trying other email, streaming, and search providers. However, unless you back up data like calendars, photos, and emails, you will lose it.
You will also be unable to use most of the Google-based services like Google Play Store. Remember that users can choose only to delete Gmail accounts from their accounts. Thus, you will retain access to other Google services. 
This guide helps you delete Google accounts on computers and smartphones. It also explains the preparation process so you would retain important documents or assets. 

What does it mean to delete Google accounts? 
If you delete Google account, you should prepare for the following changes: 
After you delete Google accounts, you lose access to emails, files, photos, and calendars. 
You won't retain access to content or subscriptions brought with that account. That includes content on Google Play, like games, books, and apps. 
You will no longer be able to use Google Drive, Calendar, Gmail, or Play. 
If you have synced Google Chrome browsers with Google accounts, bookmarks and other saved data will get deleted. 
Should you delete Google account? 
Google accounts are integral to most users' browsing habits. You use Google search engine, find directions on Google Maps, and write down ideas on Google Docs. However, mistrust in Google has only continued to increase over the years.
Here are some of the facts that might nudge you to try other solutions online: 
Violates online privacy rights 
EU consumer groups have claimed that Google violates online privacy rights. For instance, the accusations mention dark patterns, deceptive designs, and content to coerce consumers into performing certain activities. 
Another example is the fact that Android phone users must create Google accounts to use available services fully. 
Our research also suggests that nearly 50% of trackers are from Google. 
Default settings not in favor of users 
Another reason to delete Google accounts is the default settings for Google services. Usually, they favor Google instead of the consumer. For example, browsers like Mozilla Firefox block third-party cookies by default. 
In Google Chrome, users must make manual changes. So, you might prefer software that enables certain protections straight away. It is also necessary to delete Google Voice search history manually.
More Google alternatives on the market 
Other providers used to struggle to compare with the quality of Google services. Luckily, the market for email services, search engines, and other software has grown significantly. 
Download Google data before deleting Google accounts 
You should export and download the needed data before performing steps to delete Google accounts. You can download the following information from Google services: 
Calendar.
Emails.
Documents. 
Account activity.
YouTube videos. 
Photos. 
Data on registration. 
Here is how you can download your Google data: 
Go to Google Takeout, a service for downloading your data.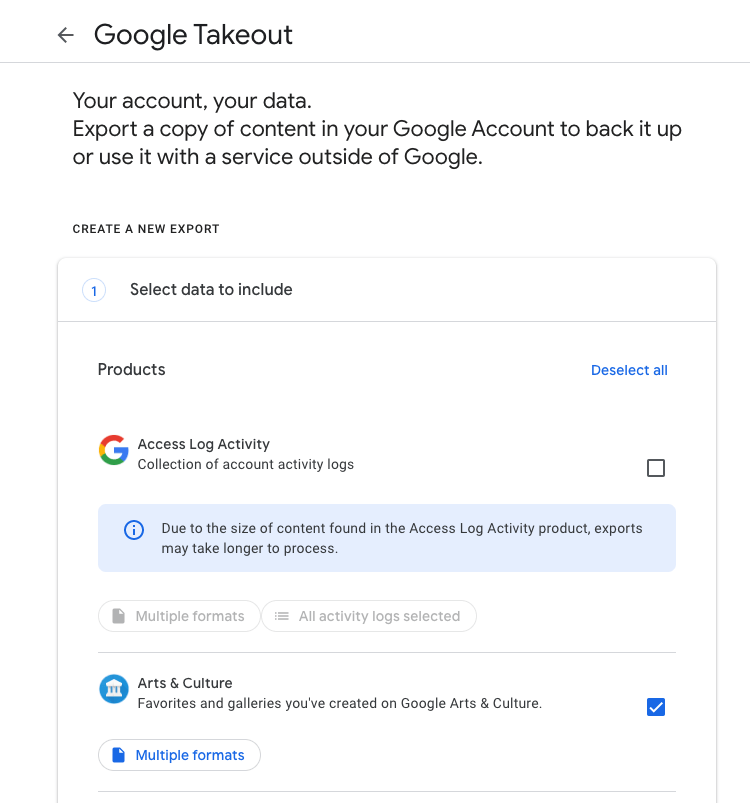 You can deselect from which products you do not want to download Google data. 
After selecting and filtering the data you wish to receive, click Next step.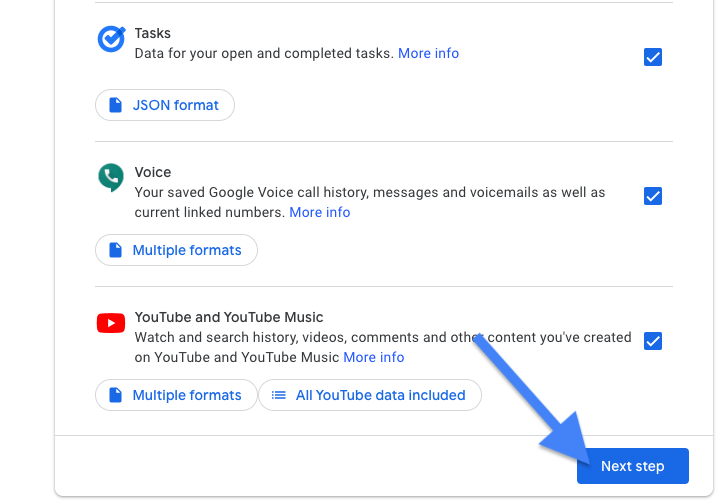 Select which delivery method, export type, and file type you want to download.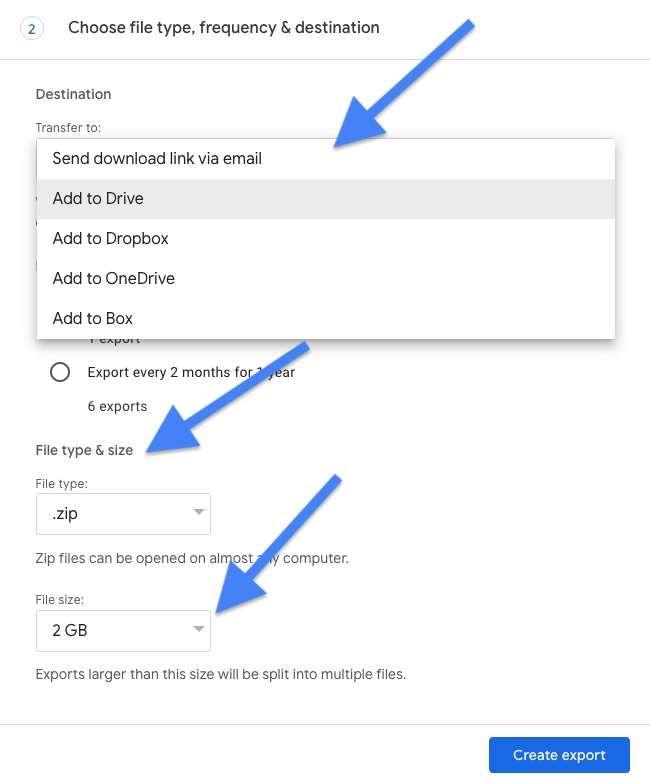 Google will send you an email with these generated archives of data. 
Note that this process might take longer if you have more Google data. 
How to delete Gmail accounts on computers
You do not need to delete Google accounts if you only wish to remove Gmail. Here are the instructions to delete Gmail from your Google account: 
Open your browser and Gmail. 
Click on Manage your Google Account.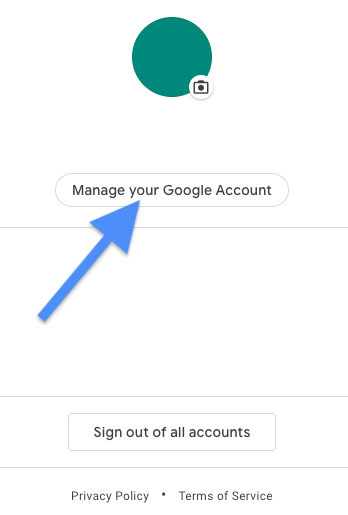 Pick Data & privacy from the left side menu.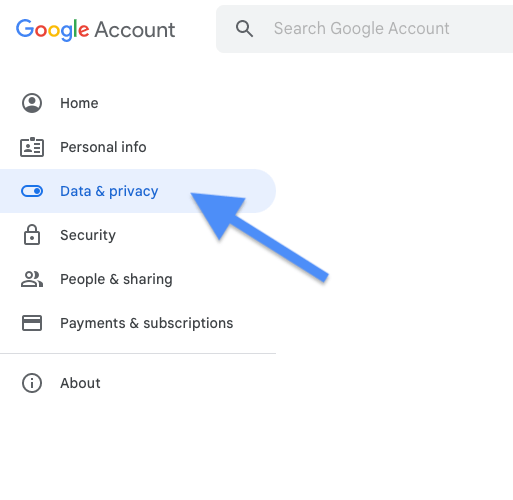 Find Download or delete your data menu and click Delete a Google service.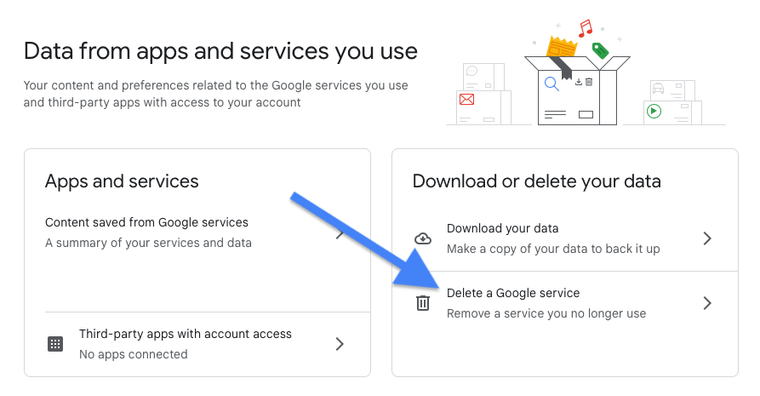 Click Delete a service. You will need to provide your Gmail password for verification.
Click DOWNLOAD DATA if you have not done so already. 
Click the trash icon.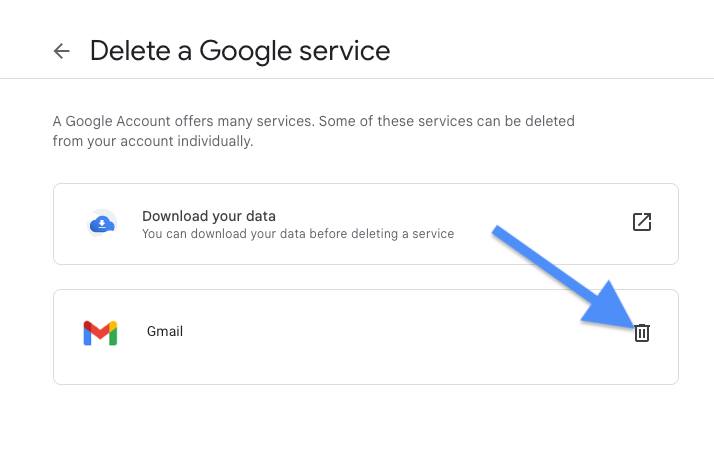 Your Google account will need a new email. Provide it and click SEND VERIFICATION EMAIL. 
Verify your changes by accessing the email address you provided in the previous step. Click on the link in the email.
Mark your choice to delete your Gmail account and click DELETE GMAIL. 
How to delete Gmail on Android devices 
Instructions for how to delete Gmail accounts on Android are as follows: 
Open Gmail and tap on your Gmail profile. 
Open Manage your Google Account.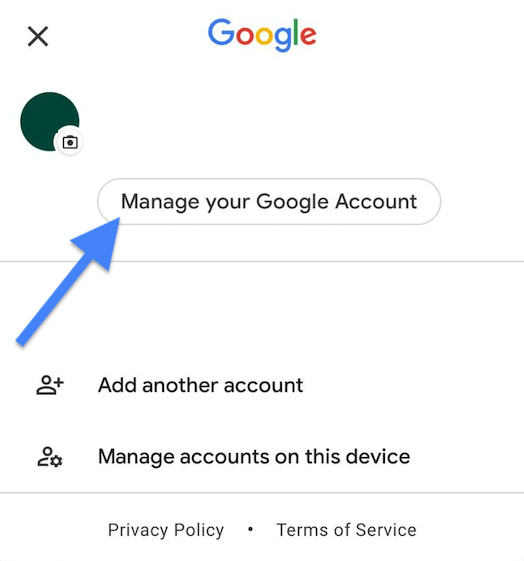 Pick Privacy & personalization.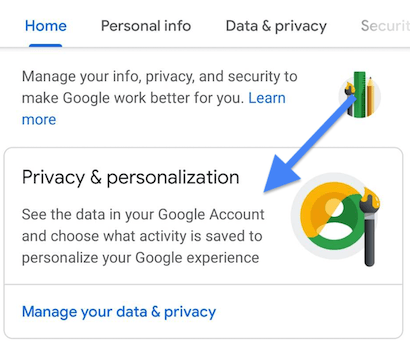 Tap on Delete a service or your account. 
Choose Delete a Google service.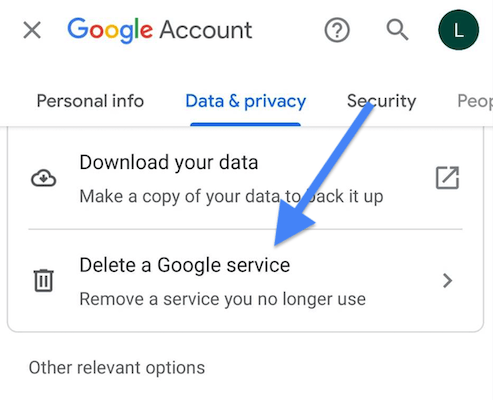 Download data if you need to before deleting your Gmail account. 
Tap on the trash icon.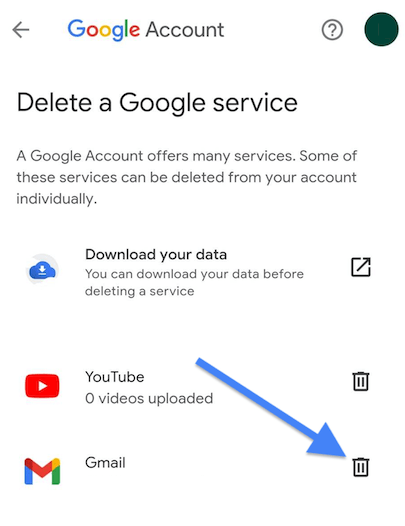 You will also need to provide an alternative email address for your Google account. 
How to delete Gmail on iPhone devices 
Here are the steps for deleting a Gmail account on iPhone devices: 
Launch Gmail, the hamburger menu, and tap on Settings.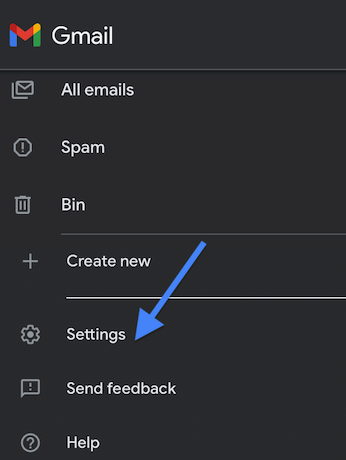 Tap on your Gmail email address.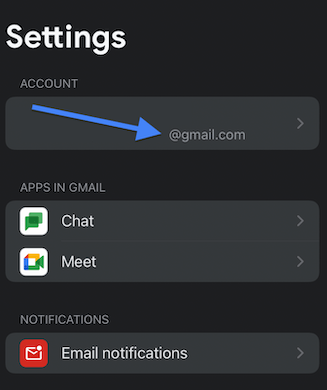 Open Your info, privacy and security.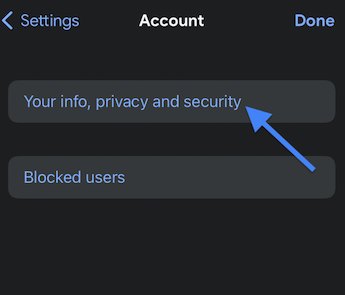 Pick the Delete a Google service option.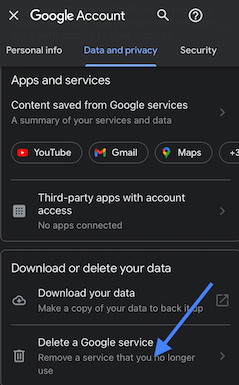 Download Gmail data before deleting your email account. 
Tap on the trash icon. 
You will also need to verify your Google account with another email address. 
How to delete Google accounts 
You can delete Google accounts in several simple steps. Remember that you should download your data and consider the subscriptions you will lose after that. 
Go to the My Account site. 
Open Privacy & Personalization. 
Scroll until you see More options. 
Opt for Delete your Google account. 

Verify your choice with your Google account password. 
As mentioned, download Google data beforehand.
Mark both boxes after reading the conditions carefully.

Click DELETE ACCOUNT.