Guide on how to stop email tracking
Ruth C. | October 14, 2020
Email tracking indicates that by simply opening an email, we give up more privacy than expected. Isn't it efficient to track the exact moment when the recipient opens an email?
Many senders execute this practice without the receivers' knowledge, all thanks to invisible tracking pixels. While monitoring correspondence might be a routine for some, you do not have to accept it.
Blocking email tracking will prevent senders from obtaining information about you, which goes beyond timestamps.
How do hidden pixels make email tracking possible?
Email tracking refers to the notion that senders can spy on recipients by concealing tiny pixels into emails. The transparent pixel is a 1x1 sized square integrated into messages. So far, in 2020, people have exchanged approximately 306.4 billion emails daily.
It is possible that a significant percentage of these messages' bodies featured the embedded pixel. In 2017, researchers concluded that senders tracked about 40.6% of electronic mail.
Many email tracking tools currently work on the most popular services, such as Gmail, Outlook, and Yahoo Mail. As an example, we have Streak, Sidekick, Mailtrack, Yesware, and a bunch of others.
But how does the pixel work? It appears that trackers add a line of code in emails. While many associate the pixel with a 1x1 image, it can be a part of other components.
For instance, custom fonts or hyperlinks can feature the email tracking element, too. Once you open a received message, your computer automatically downloads the pixel.
The tracking chip delivers the timestamp and approximate location of the recipient to the sender simultaneously.
Senders might even continue to receive notifications anytime the receiver opens messages. This practice might seem harmless to an extent. However, users can deem it as another way for marketers and companies to record their actions.
In fact, email tracking is a productive way to monitor open rates, click-through rates, and conversion rates. Sadly, the sound of yet another privacy violation echoes.
Issues with email tracking
The most prominent issue is that email recipients do not agree to have their behavior monitored. Since devices download the invisible pixels automatically, it might seem unavoidable.
The most scandalous news related to Superhuman, an app that gave senders power to learn recipients' physical address. After the intense pressure over email tracking, Superhuman decided to omit this spying component from their service.
However, others turn a blind eye to the uncomfortable nature of email tracking. For instance, a service called GeoTrack openly promotes its feature for geolocating recipients.
Since the app is available to anyone, it could contribute to another pervasive surveillance scheme. Since Gmail can already read your emails, it becomes even more important to guarantee integrity in other areas.
How to prevent email tracking?
Since all email tracking practices rely on the automatically downloaded pixels, there are ways for you to obviate it. The simplest approach is to disable the autoloading process.
Gmail
Open your Gmail inbox.
Click on the gear icon on the right. Select "See All Settings."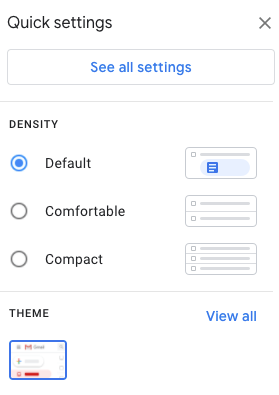 In the "General" tab, find the section named "Images."
Select the "Ask before displaying external images."

Do not forget to save the changes to block email tracking.
Yahoo Mail
Select the gear icon.
Opt for "More Settings."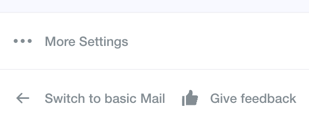 Choose "Viewing Email."
Navigate to "Show images in messages."
Check the "Ask before showing external images."
Outlook
Outlook usually loads images via its own service, meaning that the pixels do not reach your device.
You can enable/disable this option by clicking on the gear icon and selecting "View all Outlook settings."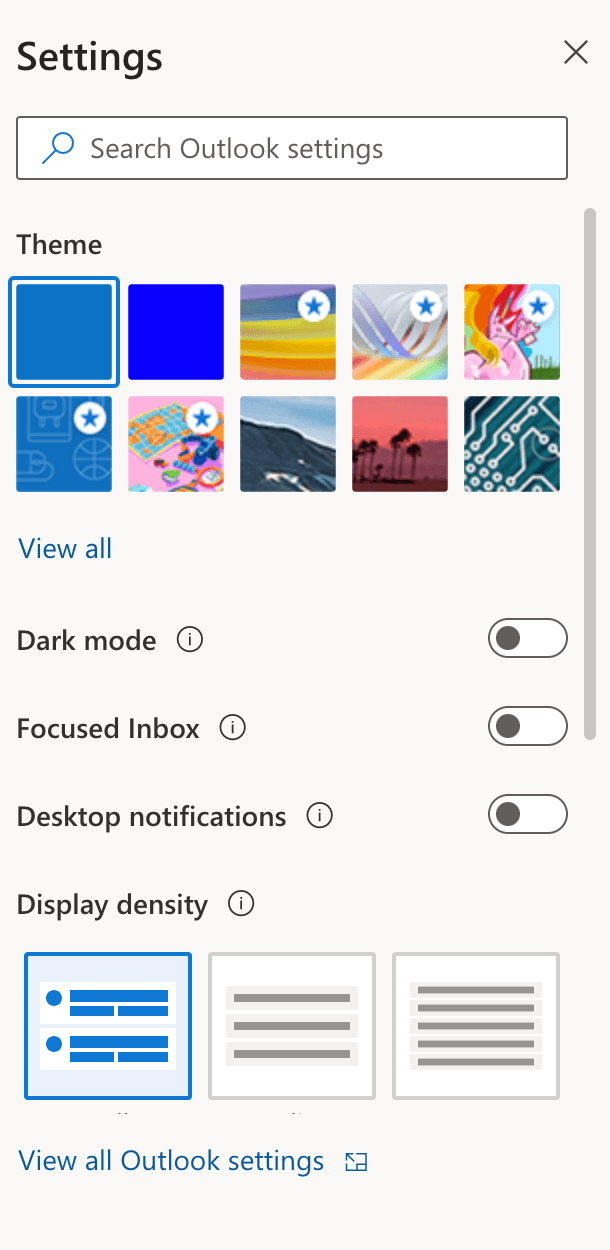 In the "General" tab, pick "Privacy and data."
Check the "Always use the Outlook service to load images."

Stopping email tracking through email clients
Apple Mail
Pick "Mail" and find "Preferences."
Navigate to "Viewing."
Uncheck "Load remote content in messages."
Gmail on Android
Select the three horizontal lines beside the "Search in mail."
Navigate to "Settings."
Opt for the account you want to modify.
Find the "Images" section.
Check the "Ask before displaying external images" to prevent email tracking.
Mail on iOS
Go to "Settings" and select "Mail."
Find "Messages."
Disable "Load Remote Images."
There are many downsides to this digital era, and losing our privacy is one of them. Protecting your iOS inbox is also important.
One option is picking anonymous email services to support your communications.
Besides email tracking, there are dozens of other violations that happen daily. If we come back to the biggest concerns about email surveillance, it is the fact that a sender can define the time and place you opened an email.
But what if you could mislead trackers? A VPN can do precisely that. If you receive emails embedded with pixels when connected to a VPN server, the senders won't geolocate you. In addition to the overall web traffic encryption, you can enjoy a much more private browsing experience.